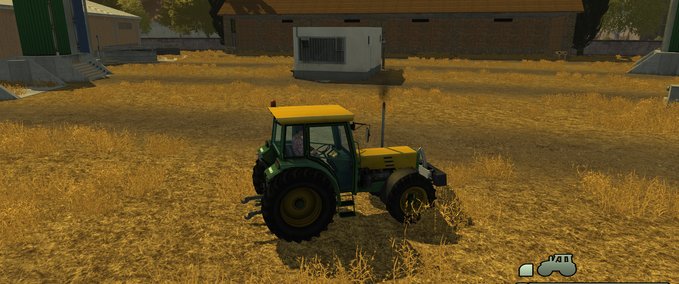 Hello LS community.
As I had already written the the feed store comes individually for cattle / pig.
Also with digital liquid levels (in this case, however, ONLY for food storage)
Here it is.
Please note that requests do not come back.
This addon is only for the Westbridge Hill Map!
Greeting Dichti
Credits: dichti
This is a Farming Simulator 2013 ( ls 13 ) Mod, in category Useful Thins
DOWNLOAD Link: CLICK