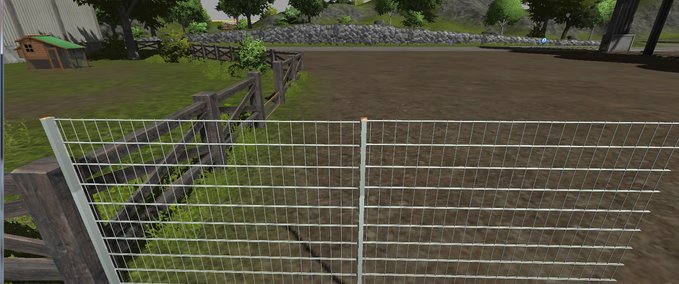 Hello here again what I Jens Bauer 1 is nothing special but Helps to secure your land
This object must be Installed by GE in your maps.
This object may upon request and approval by me Personally (not a third party) like under the
Original link to your homepages are veröffendlich.

Object must of course be uploaded with your map unless my metal fence object to go away on your map

has found
Object may not be modified or altered are newly uploaded

Hope you like my property and I wish you much fun with it at just ask Contact!

Greeting your farmer Jens 1

Credits: Bauer Jens1
This is a Farming Simulator 2013 ( ls 13 ) Mod, in category Maps & Buildings
DOWNLOAD Link: CLICK