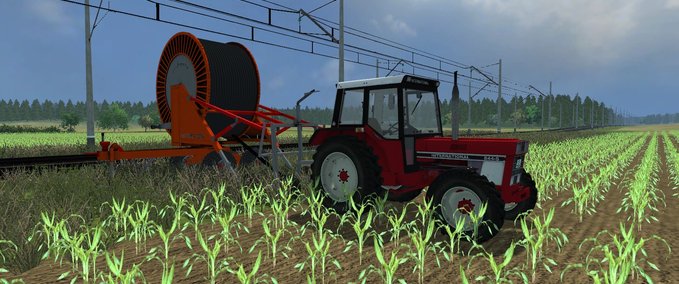 More realistic mod
Caracteristiques:
Diamètre you tuyau = 110 mm
Length you tuyau = 400 mètres.
Capacite = 18 liters
consommation = 0.01 liters / seconde
Rotation du canon = 180 ° avec possibilité de réduire à 90 °
Déroulement you tuyau avec tracteur
Pour un fonctionnement parfait de ce mod, je vous d'utiliser suggère unique element of the tracteurs MR.
Pour le bon focntionnement de ce mod vous de votre dossier Devez également retirer Mods les versions précédentes de l'enrouleur Optima 1036!
Comment utiliser l'?
Merci de regarder cette video
Credits: Nico0179
This is a Farming Simulator 2013 ( ls 13 ) Mod, in category Trailers
DOWNLOAD Link: CLICK