Category Archives:
Farming Simulator 2013
John Deere 7730 More Realisticistic and authentic Tractor
Authors: Templear, Timber131, Monster, roller90, wiadro90, Lechu, Aranea, Tomson25
DOWNLOAD 27 MB
(*) Twin Wheel
(*) Manual firing
(*) Indicators
(*) IC Panel
(*) Open the door
Credits: this mod is made by Julian11
DOWNLOAD 16 MB
(*) ES Limiter
(*) Animated Hydraulic
Authors: T-150, MAC, DRONKLIM, LSSA Modding Team
DOWNLOAD 25 MB
(*) Number of tanks: 3
(*) Tank volume: 7500 liter 1 per 2500 liters
(*) Working width: 10.5 m
(*) The seeding is possible in cruise control level 2
Version v 1.2:
(*) Tillage possible
(*) Added more fruit Support
Credits: this mod is made by Golim
DOWNLOAD 1 MB
Washable Lemken Zirkon Cultivators Pack
Credits: this mod is made by [e-3D Modding]
DOWNLOAD 42 MB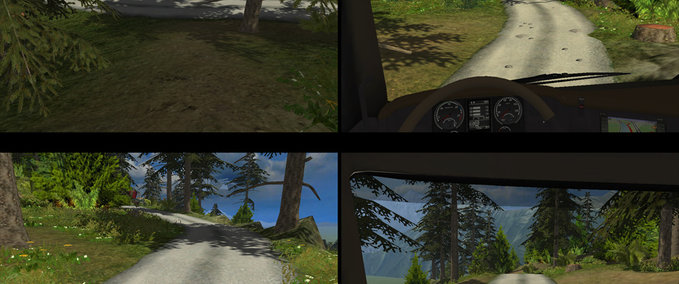 Ich stelle Ihnen Modell Schotterstraße mit unebener Oberfläche. Das Modell besteht aus 16 Elementen, die in den Ecken oben und unten profiliert sind, oder Sie können einen schlangenförmigen Berg erstellen. Diese Modelle sind vor allem für Forststraßen erstellt, kann aber auch als Feldwege verwendet werden.
  Das Paket enthält auch kleine Modelle der Steine, die Sie in Ihrer Art und Weise integrieren können.
Um diese Modelle zu öffnen ist erforderlich GE 5,03
  Sie können in anderen Foren sein, sofern die Original-Beitrag und den Link zum Download. Verbot fügen Sie Ihre eigenen Links zu den Download.
von seba j
Credits: seba j
This is a Farming Simulator 2013 ( ls 13 ) Mod, in category Maps & Buildings
Image 1 Image 2 Image 3 Image 4
DOWNLOAD Link: CLICK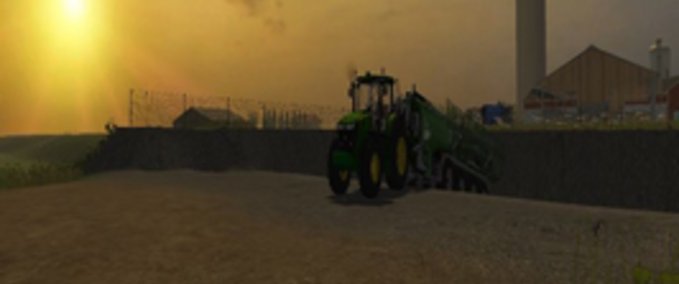 its a reproduction of my real farm in canada
Credits: vgtheking27
This is a Farming Simulator 2013 ( ls 13 ) Mod, in category Maps & Buildings
DOWNLOAD Link: CLICK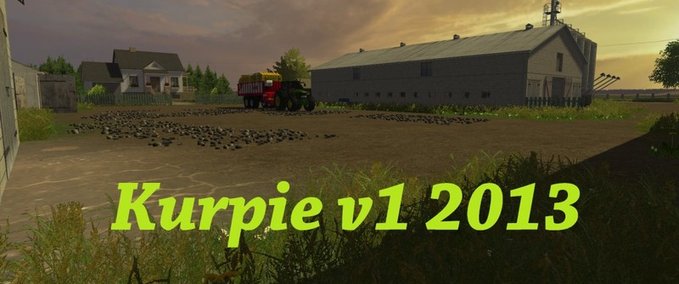 Herzlich Willkommen. Ich möchte Ihnen meine erste Karte für LS 2013 zu präsentieren.
-Karte hat:
-Kühe, Hühner
-Fütterung Kühe.
-Drehen Sie die Kühe im Stall.
-Polnische Klima.
-Hand Beförderung von Milch an die Molkereien
-Brennereien
-6 Bauernhöfe
-Türen öffnen, an Schlüssel
3D-Bäume
-Shop mit Maschinen
Off-vernichtenden Pflanzen
Merkwürdigerförmigen Bereich
Eine große Anzahl von Feldern
-Und andere
Verbote:
-Ausgabe
Verändernde Link-DL
Annehmen-Autor
Sie können auf anderen Foren mit dem Kopieren der gesamte Inhalt des Thema sein.
Credits: Radeo
This is a Farming Simulator 2013 ( ls 13 ) Mod, in category Maps & Buildings
Image 1 Image 2 Image 3 Image 4 Image 5 Image 6 Image 7 Image 8 Image 9
DOWNLOAD Link: CLICK
Don 680 Combine with Cutters
Credits: this mod is made by shnurok
DOWNLOAD 29 MB