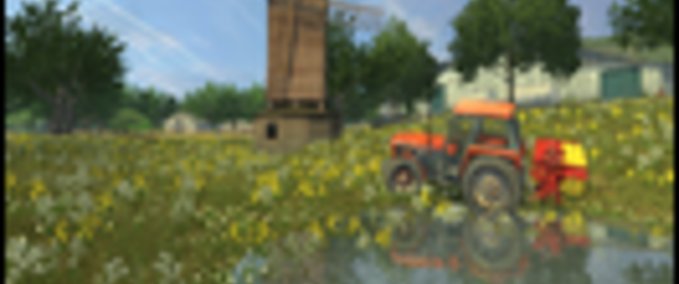 What map included?
Very shaped area.
Manure v2
Mod Water
Gates on the (fully operate on patch 2.0)
Very interesting end of the map.
Livestock (cows + chickens)
Traffic + Milkmaid
And many other things that you will find out after downloading maps.
Help with map: Kamil 260, Piotr43267, Dom_0309, TadziuMoleMole
Music for Film: Guziol156
Prohibitions:
Prohibition of change download link! Ban editu! Want editowa?? Turn to me with a request to edit may let's see because terribly annoying is the fact that every time more editów out maps or mods with errors and then there are hundreds of problems that it does not work that those . Wynosisz on other forums, then copy the entire contents of the subject, along with the film and photographs and the original link!
Caution!
The map is in Patch 2.0 Public Beta 3!
Credits: multicar80
This is a Farming Simulator 2013 ( ls 13 ) Mod, in category Maps & Buildings
DOWNLOAD Link: CLICK