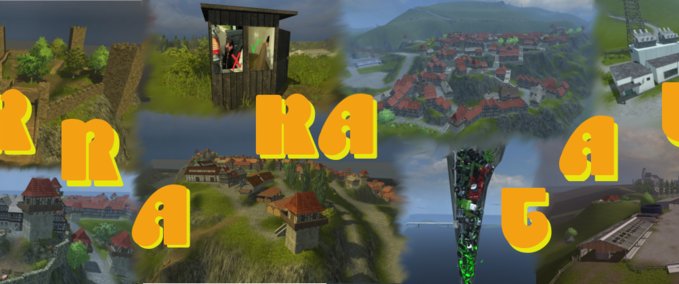 Blah blah blah ... blaah ... blablababla ....

***

Quite interesting is also the story of Krakatau, above 542 
Years on 27 August 1883, there was an explosion of a large 
Magma chamber under the volcano on the island which a large part of the island 
destroyed. For a long time the remaining islands uninhabited, 
only populated by snakes, lizards, birds and toads. In the 
Years 2212-2214, the ground opened again and it formed a 
Big Island. Soon grew on the fertile soil again a lush 
Vegetation and after a few hundred years Krakatau was re- 
populated.

Meanwhile lived on the earth estimated to be 120 
Billion people, as good as any spot on earth was populated. Always 
re new epidemics arose but always nipped in the bud 
could be. However, 25 years ago there was an incident in 
a high-security laboratory for biological warfare in Greenland. 
Incorrectly louver and the concatenation of other 
unfortunate circumstances, viruses were released in the 21st century 
were developed in a military project.

From virus 
infected people were to non-sensitive zombies which 
mutually mangled. - It has changed the whole of humanity, who
it surprises, from the 120 billion were iinnert few years only 
have about 100 million ... most mutated. However, there were worldwide 
Islands, where the virus could not spread, because the zombies 
are afraid of water and not able to use technology. Because they 
Biting into it everywhere because they think it is chocolate pudding, and 
because they have so made their teeth broken, there was no more Dentists
and they could serve no blender they starved pretty 
soon, pretty pathetic.

Exceptions were a few very intrepid zombies that are not before the
Water feared. By prolonged contact with water, however, found a gene mutation
instead, the radical effect on the reproductive organs. This change in
made the zombies though almost immortal, they were now no longer in the
Able to proliferate in the usual way. In plant stage in which they
There were finally they were very susceptible to herbicides.

At the time when the zombies still had the upper hand, were also briefly visitors
of an alien planet on Krakatau. They were part of a
multidisciplinary interstellar research mission to explore intelligent
seconded and undiscovered species ... they traveled disappointed and prematurely
xD

There are still some legacies of foreign visitors, which still
be used ...




***************




Too much to make it short, if you like surprises, who does not always want to just plow through, who wants to see things never seen before .....


Play .... must this map! 



Since many details are installed they need a bit PC performance, but I have tried so adjust the map that it should be playable on slower machines. To play simply unzip the downloaded file and copy the contained zip files in the LS13-modfolder. The vehicles will be used to manage a new fruit, they can be found in the shop at the mods under 'Miscellaneous'. - Well, then, just yet ....


.... Much fun! 


 PS: The whole "legal" Gedöhns I let remain times that want to do anyway :/ ...   
Credits: Gemini
This is a Farming Simulator 2013 ( ls 13 ) Mod, in category Maps & Buildings
DOWNLOAD Link: CLICK