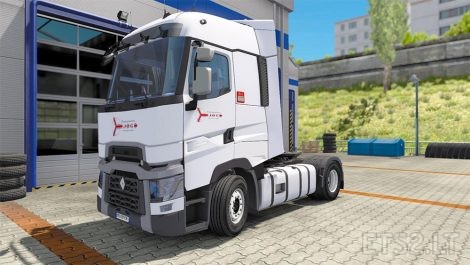 Only for Renault T by HD Trucks
Credits:
American-Express
DOWNLOAD 85 KB
Feya Skin for Scania RJL Longline Truck
Tested 1.25 Game Version
Author: Aleksandro
DOWNLOAD 21 MB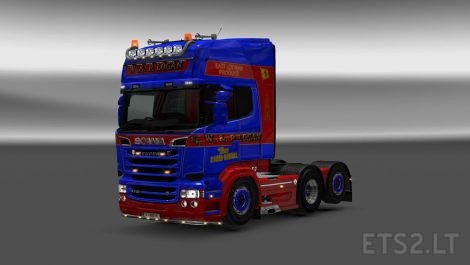 A lovely skin i made for the Scania RJL. Its a real company that i wanted to put into game so i did. hope you all enjoy ?
Author: lukehardy96
DOWNLOAD 261 KB

Please like and comment s and subscribe to the YouTube video thanks
enjoy ?
Credits:
jack2015
DOWNLOAD 588 KB
Description:
Red Devil Women skin is make for Scania RJL work on 1.24
Credits:
Micko [SRB]
DOWNLOAD 280 KB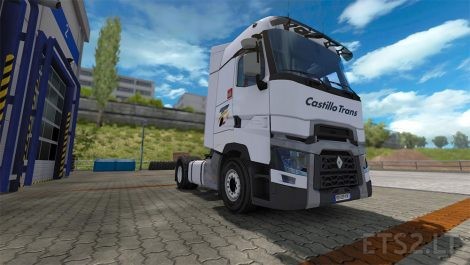 Only for Renault T by HD Trucks
Credits:
American-Express
DOWNLOAD 138 KB

Tabaknatie skins for Scania Streamline and Volvo FH 2012.
I suggest you use this skin with the followings:
–> Scania Streamline: Highline Cabin
–> Volvo FH 2012 : Globettroter and Globettroter XL Cabin
…in order to enjoy the skin at its best.
Credits:
LucianAndrei
DOWNLOAD 10.9 MB
Tested on 1.24.x.
It works only with Normal Cab.
You can upload everywhere ONLY if you keep the link and credits.
Author: Catalin
DOWNLOAD 21 MB
Do not reupload, respect my work!
My FB page :https://www.facebook.com/MrSerbianTruck-1038733336137768/
My Flickr (ETS 2 Photos):
https:[email protected]/* *//
Credits:
Mr.SerbianTruck
DOWNLOAD 5.4 MB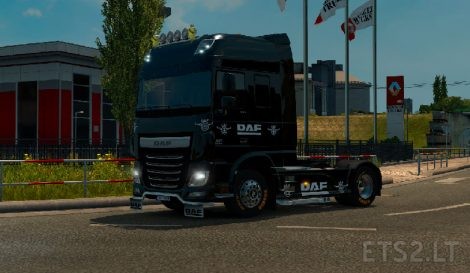 Check out the YouTube video for more information and to see the truck skin
Credits:
jack2015
DOWNLOAD MB